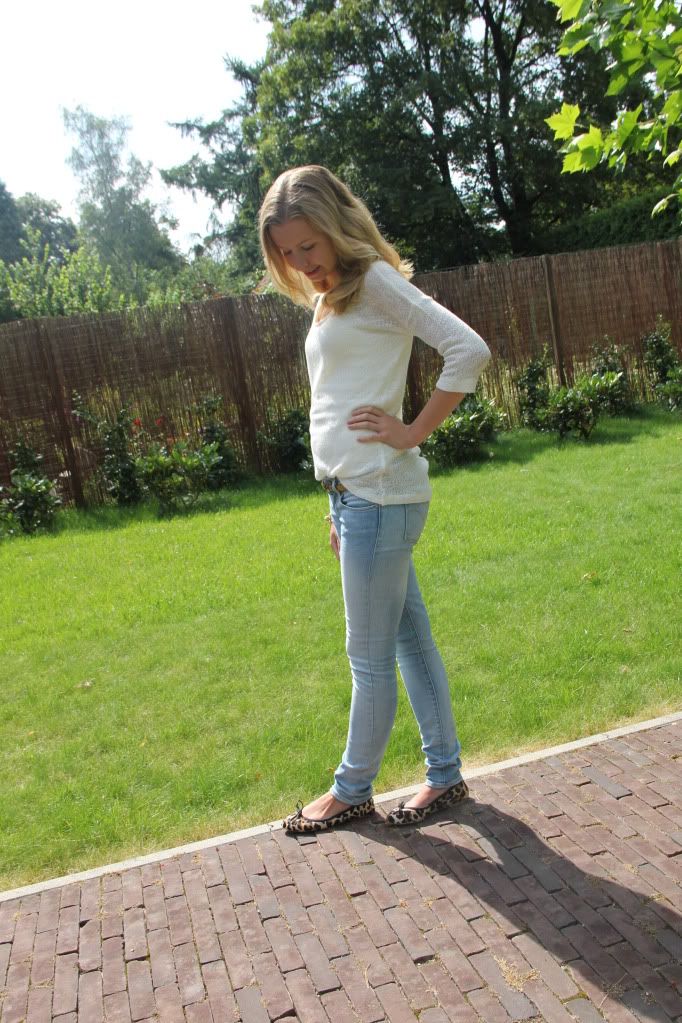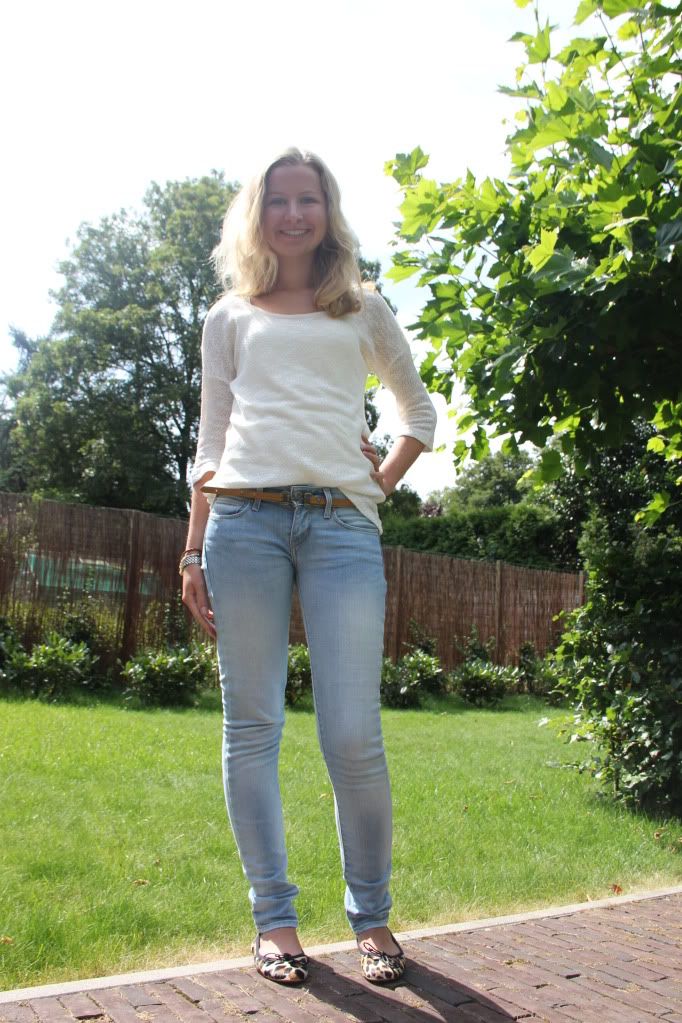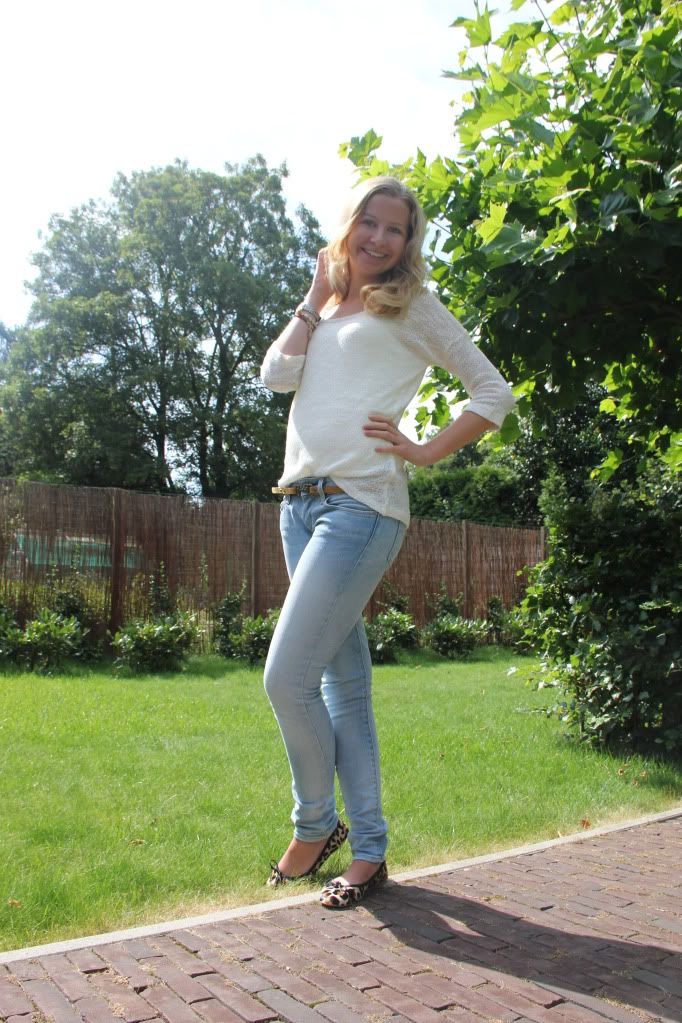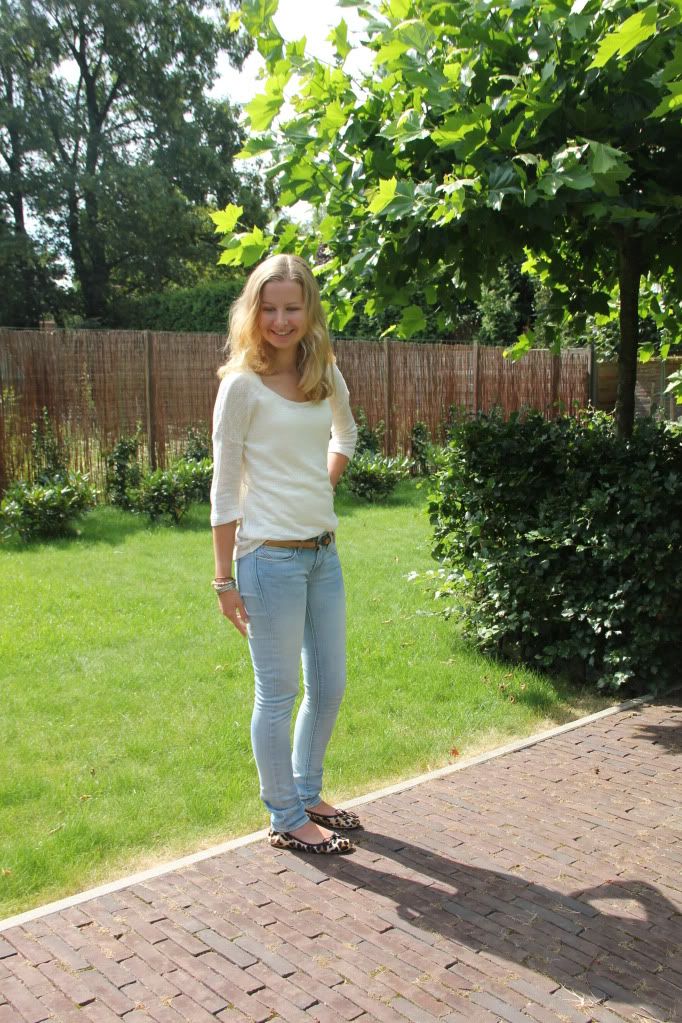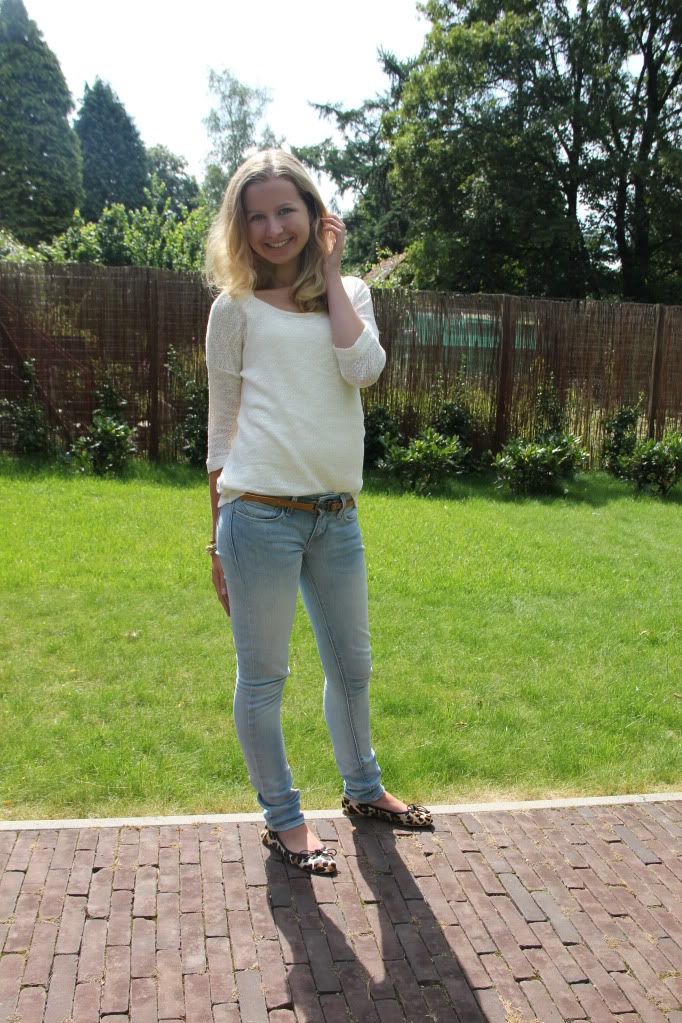 Hi all!
Today I wear my new shirt I've bought in London at Bik Bok!
I didn't know this store before, but I love it!!!
Bik bok has a great collection, and also a online shop! : Bik Bok
I also wear my new flats!!, love the print so much ;)
This Gucci like belt I've bought at the Primark in Londen, for only 2 pound !!
The other clothes I've bought in Londen you will see in my upcoming posts!
Have a nice evening!
xxx
Flats : Zara (sale, 29-)

Jeans : Levi's curve ID (99-)

Shirt : Bik Bok (20-)

Belt : Primark (2-)