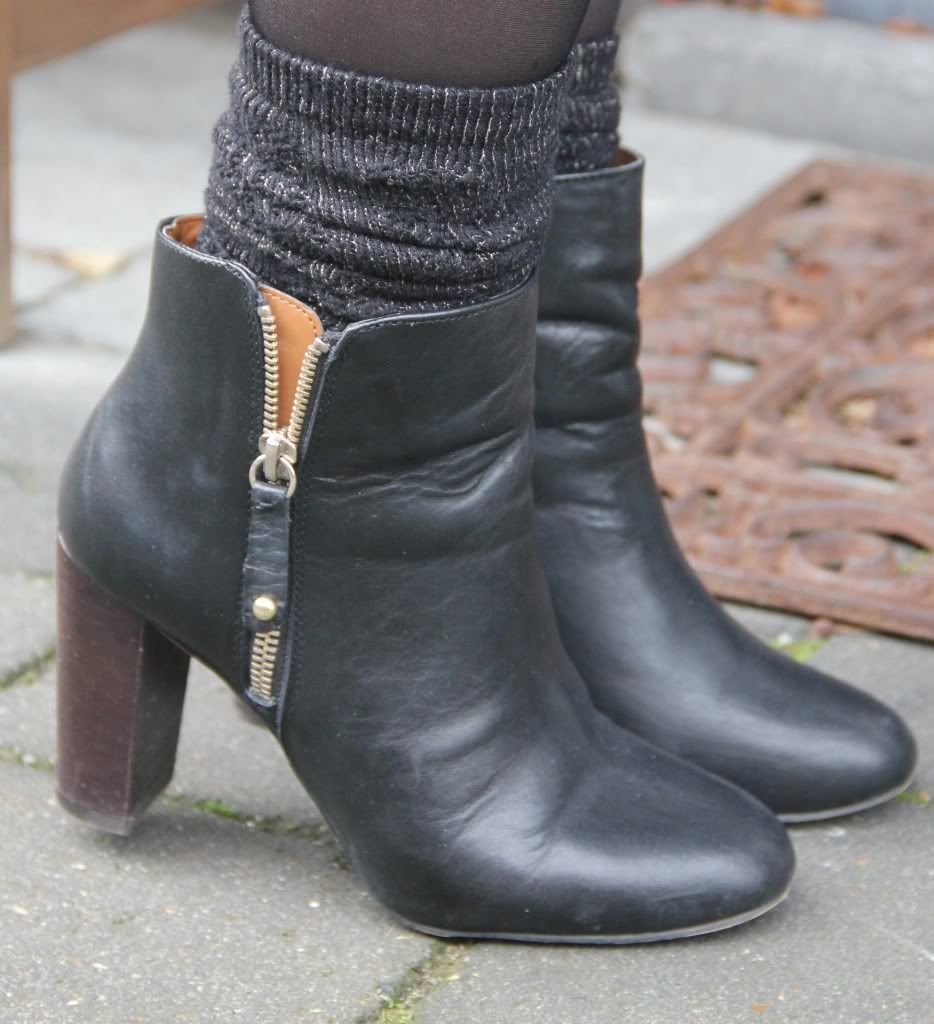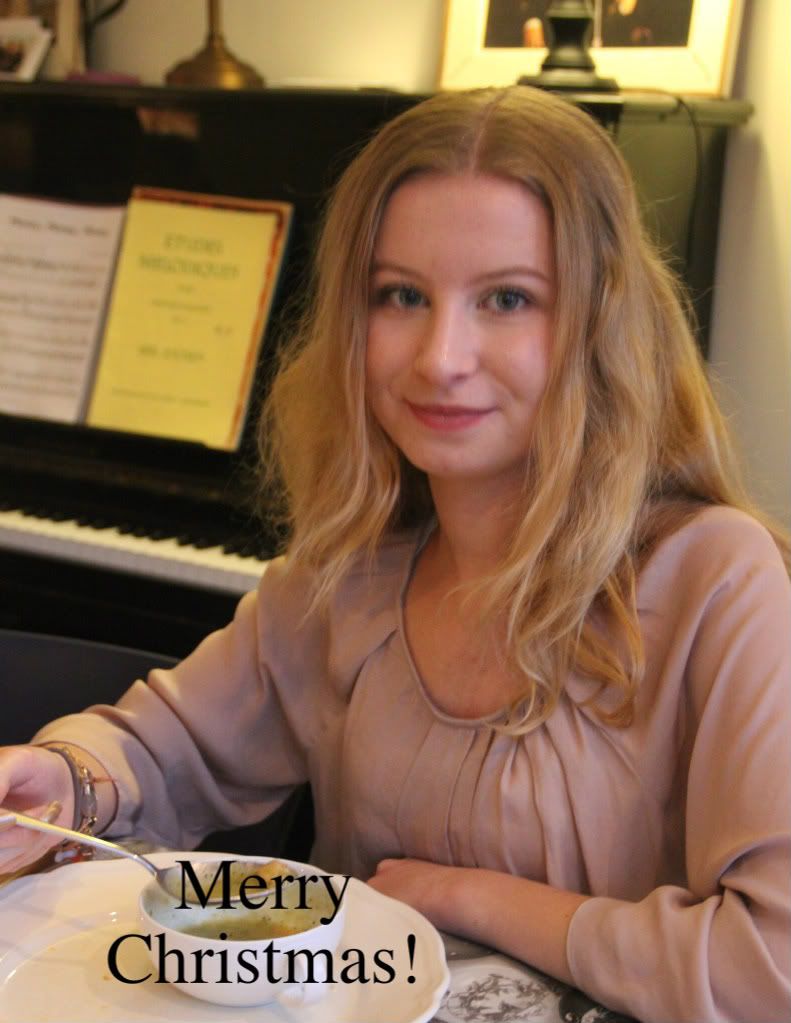 Hi all!!
This is I what I wore yesterday!
We had a lovely Christmas dinner with the fam :)
I have bought this cute skirt in sale from Maison Scotch.
And the socks with gold glitter are from ''Hema'', now they were 2 euro ;)
The blouse is from the Zara, love the nude colour!
Have a great day!
xxx
Shoes : Zara (79-)

Socks : Hema (2-)

Skirt : Maison Scotch (in sale 35-)

Blouse : Zara (29-)

Watch : Fossil (119-)

Nailpolish : Opi - Glitzerland