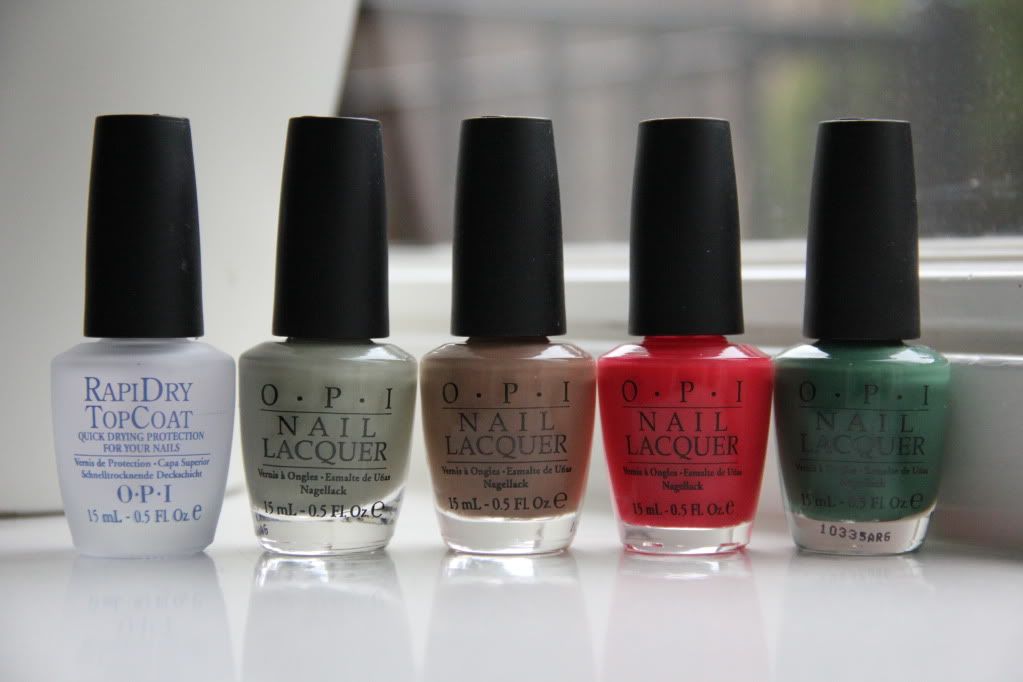 Hi all!
These are my favorite nail polish colors at the moment!
Some of Chanel are already 2/3 years old and still in high quality!
The Opi's I've bought/get this year and I find this also a very good nail polish brand!
Both brands are stay very long on your nails without any chips! (about 5 days)
Have a nice evening all!
Click for the reviews!
xxx
Chanel :
Opi :